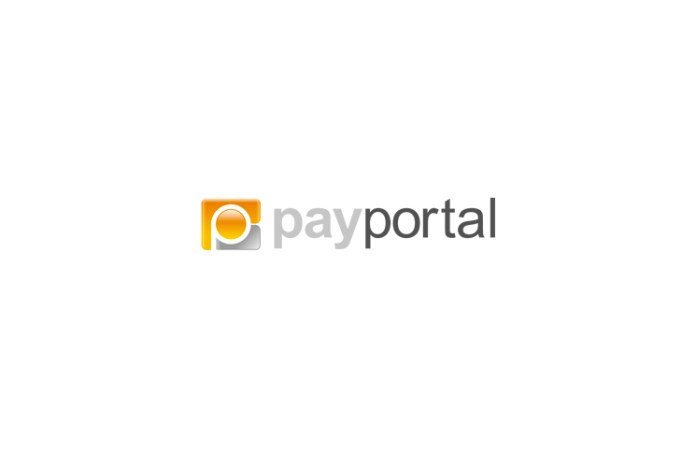 Hello!!
I'm LeePhan, who loves to learn, analyze and invest
ICO projects. Today I will introduce you to a project coming from a
The country is very developed in South Asia, which is India. The project is called Payportal
So, what is Payportal, we analyze together !
Most of us now use services such as mobile telecommunications, television digital, and some utility services such as electronic commerce, money transfer, ... Both of these services will cost you money. But every service, every gadget you Create a separate account for each one to log in, verify, link, recharge for Each account takes a lot of time. Since then the Payportal Project has been established and resolved All the above. All are synchronized and connected to a single app on the smartphone That you can easily manage, pay for each service without the hassle, does is available on google play and appstore of two popular smartphone platforms. But very Unfortunately, only Indian and domestic users can use this service
How does Payportal work?
Payportal works based on blockchain technology, the server hierarchy will cause very It is difficult for hackers to attack and steal other people's money and work This almost certainly will not happen. To break the monetary limit between countries, Payportal Developed a token that works in the same project platform bearing the PPTL code. From there, people Indians can deposit their money out of the country, and from the countries that send back India. Token PPTL will be accepted for payment and converted into Indian Rupee for off-shore trading. For overseas, you just bring the PPTL on the floor and sell it to the national currency Use the Fiat protocol and the Crypto Exchanges should while the transaction will generate the interval certain fees. These fees will be provided to distributors, retailers of services which you are using. Since then, it has contributed to the country's economy, especially India.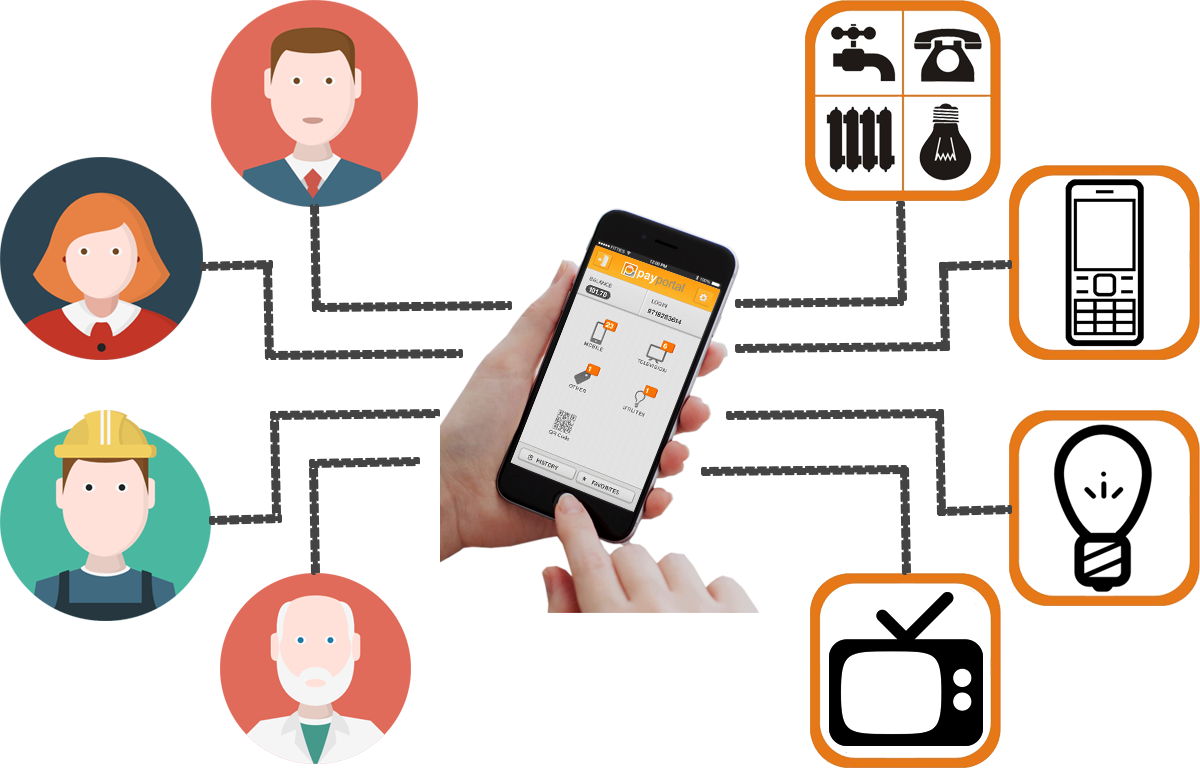 The sale and total supply Token PPTL:
Total project token: 20 million Token
Number of tokens to be sold in the ICO: 14.5 million tokens
ICO Sale Price: 0.002 ETH / 1 Token
Target softcaps: 3000 ETH
Target hardcaps: 24000 ETH
Platform: ERC-20 (ETH)
Ban United States, need KYC to join
The pre-sale period starts from 21 May to 17 June
Phase 1 ICO: June 18 to June 24
Stage 2 ICO Phase: June 25 to July 8
Stage 3 ICO phase: from July 9 to July 15
In particular, the token after you purchase will not be transferred to the wallet but only on hold Around your website to ensure the token is not fluctuating
Standing behind the Payportal project?
A long-standing private company involved in payment service intervals Since 1996 offers payment ranges in Russia, Ukraine and Kazakhstan The CEO of Payportal is Mr. Alexandr Shishlov. He is a bachelor, technician National University of Kazakhstan, Masters degree in Kazakhstan Alok Yadav co-founded Payportal Dr. BR Ambedkar University, Agra Gurgaon, Haryana, India. He has extensive experience in the field of education, telecommunications and service These are two important factors of the project, besides you can see more In the team of consultants and engineers of the project at the website below:
https://ico.payportal.in/#team
General assessment:
Pros: This is a pretty good project to be rated at high levels of webiste ICO reviews such as ICObench, foundico, icomarks, TrackICO. Fast and fast convenient. Especially according to their roadmap at Q4 2018 they will complete their own blockchain And from there they will not completely depend on ECH's blockchain ERC, from a token Become coin in a very short time! We will be waiting for what they say Successful ICO Disadvantages: Their project is primarily focused in India, so other countries want to use it The service will wait a long time!
Details: