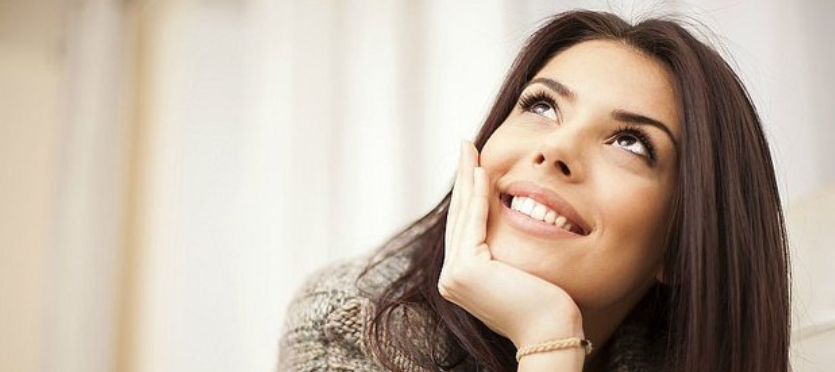 Everyone has the right to pursue happiness—or at least they should have that right.
As a greater portion of the world is adopting a free market economy, more people now have the right and money to participate in activities that bring them happiness. One activity that an overwhelming percentage of the new middle class enjoy is gaming. Games allow people to escape reality and pursue the limits of their imagination; while the world around us may be limited by laws of nature, anything is possible in the world of gaming. Due to this, this industry has witnessed stellar growth. However, there are still many people who cannot afford many of the games they'd hope to play.

Yumerium might be a way to bring increased happiness to a greater portion of the world as it offers a means with which people will have greater access to gaming—in fact, even though it is a platform cored on gaming, it will allow people to pursue happiness through any hobby as I will explain ahead.
Proper Adjustment of Time-Value
Yumeriums is a platform where game developers can bypass the traditional approach of game publishing and can simply provide games directly to their target market. They can set up airdrops and bounties for the community in an effort to draw in additional interest to their games. This makes way for an amazing opportunity: there are many people in the world whose opportunity cost of time is extremely expensive and there are money whose opportunity cost of time is extremely low.
Through Yumerium, many people in the world's developing countries can act as curators of content who review games to earn YUM tokens; they can also participate in developer-funded airdrops and campaigns to earn YUM tokens.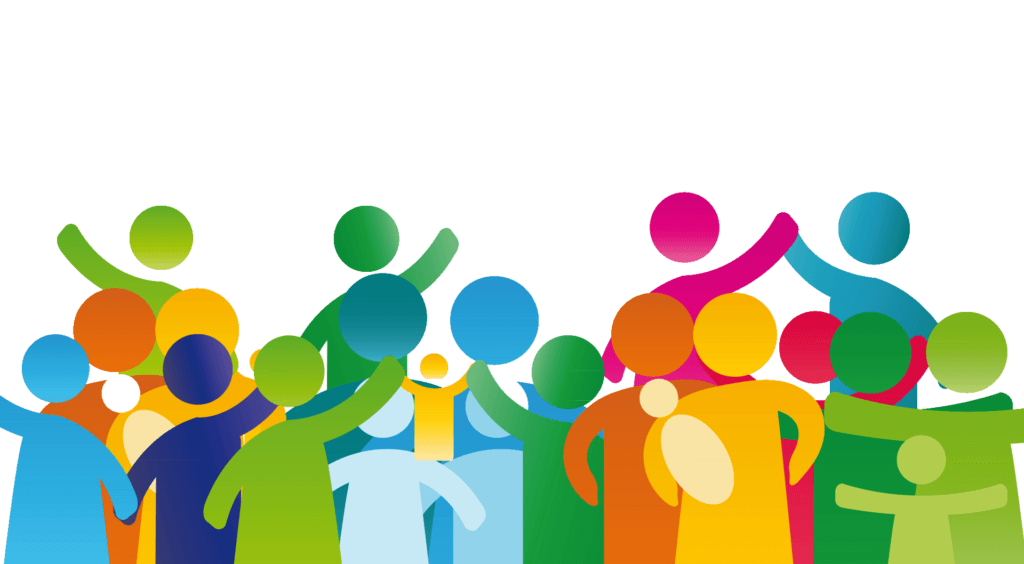 The members of the gaming community who do not have time to curate games or to search through heavy volumes of releases will now benefit from the active community-driven curation taking place.
The members of the gaming community who do not have a lot of disposable income could now help foster the community and grow the Yumerium platform as-well-as the games on the platform in return for YUM tokens, which could be used to access new games.
Yumerium could bring a great value to society by making way for more people to be able to participate in some of the small things in life—like gaming—that manage to bring a lot of happiness. On the other hand, it does not limit people's ability with respect to usage of the tokens. Those who have worked hard to earn their YUM tokens will have the ability to sell the YUM tokens.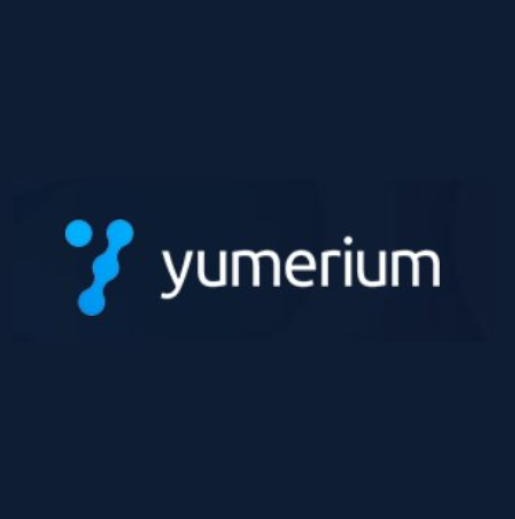 This would allow them to participate in whatever leisure activity they enjoy the most—and this is not bad; if individuals who are not particularly gamers participate in the bounties/airdrops on Yumerium, they actually provide penetration to a new market (others who are not gamers). This allows Yumerium to actually reach out to a difficult target market for even the most deep-pocketed game publishers and that too in the best way possible: by recommendation from their friends. Rewarding people to participate in programs that promote gaming even if they intend to use the money for other hobbies is the greatest utility. Yumerium could likely be the only gaming product being promoted by sports fans, chess players, artists, etc.
Yumerium is a platform that will empower people to be able to successfully pursue happiness by providing a means for them to be rewarded for their efforts to promote the platform and the developers on the platform.
Essential Yumerium ICO Links