The Drone Economy
At a breakneck speed, drones have emerged from the initial stage of military technology to toys for hobbyists. Drones are currently making waves as tools for businesses.
Why do firms or businesses use drones?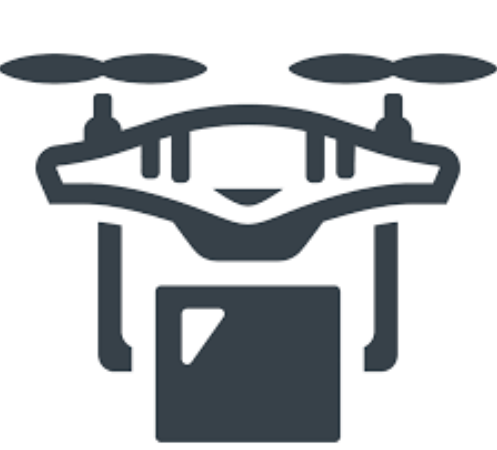 Drones are currently being used for infrastructure inspection, capturing aerial vision, making cargo deliveries, and much more. We've seen Amazon increase its trials of drones for delivery with Amazon Prime Air. Amazon recently unveiled its latest drone, capable of efficiently delivering packages to people.
The Problem
The biggest obstacle that the drone industry is facing at present is there is no autonomous system to manage the high volume of unmanned traffic. In the world's busiest airport for international flights, not once but three times a major incident took place due to the traffic of unmanned drones. Airports in Dubai suffer losses ofnearly $100,000 a minute because of any incident involving unauthorized drone activity in their air-space, according to Emirates Authority for Standardization and Metrology (ESMA) estimates.
DXB airport was closed for 30 minutes in two incidents (June and September), while the third intrusion in October lead to a 115-minute closure. The total loss, therefore, is estimated at nearly $17 million.
These losses and inconvenience caused to passengers would have been solved by Deep Aero. Deep Aero, a global pioneer in drone technology innovation, is building an artificial intelligence, autonomous, self-governing, intelligent drone/unmanned aircraft system (UAS) and universal traffic management (UTM) platform on the Blockchain.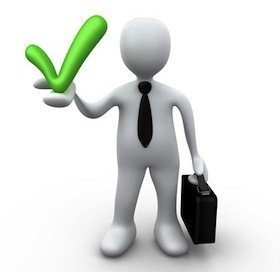 Deep Aero would be the pioneer of implementing secure, low-altitude civilian flights of manned and unmanned aircraft in the shared airspace. Furthermore, Deep Aero's Drone Marketplace, a decentralized marketplace, will be one stop shop for all products and services for drones.
The invention will be the foundation of the drone economy and will be powered by the Deep Aero token (DRONE). Deep Aero is already working with leading passenger drones manufactures like Volocopter and Ehang in order to provide transportation services to their users where a person will be able to travel in a drone which can take off and land vertically, saving time and money for daily commuters.
Cargo drones are widely used at the moment. These drones provide the delivery of goods from one place to another. Deep Aero is presently working with the world's leading cargo drones manufactures to provide top-notch cargo drones services to their users using their prototype UTM Platform. Deep Aero's UTM is the infrastructure that will allow a drone to exchange the information like its location coordinates with other aerial vehicles (manned/unmanned), Air Space Management Services, Airport Personnel and Air Traffic Control.
The Team
The team is very experienced and highly skilled in the drone and blockchain fields.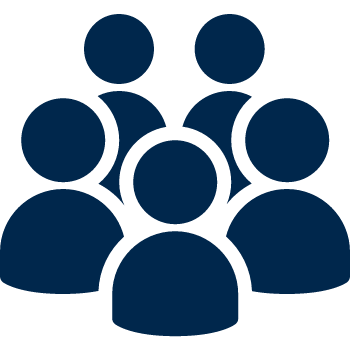 Members include professionals like Kamaldeep Dhanju , who is  Principal Technical Architect, Thomas McLaughlin, who is Chief Blockchain Architect, Naviin Kapoor,  who is currently working as Blockchain Expert, and Aditya Bharti, who is working as  Robotics Engineer. These individuals show that the minds behind this project have a strong understanding of the technicals of the drone itself, thereby making them the right people to pave the way for a drone economy. Given that the founding team has placed a heavy focus on the technological development team rather than business operations means they have the right mind-set to get a start-up off its roots and into a functioning product.
The
Deep Aero
venture would create a drone economy powered by AI, Deep Aero's UTM, and Deep Aero's marketplace; the blockchain acts as a complimentary factor to each of the company's services.
To conclude, Deep Aero could be the next big thing in the aviation industry and it could save businesses and governments millions of dollars.
Essential Deep Aero Links
Bitcointalk Name : cheryldlovejoy
Eth Address: 0xcbB6bc84552E731497e6D1b3A1928d72d3115BB7