It's well-understood that a token must have value within a product to hold long-term worth. But it's also important to note that the diversification of utility of a token is a major strength. This ensures that the token could extend its adoption via multiple markets.


The driving factor behind inflationary moves in token economics are dependent on the token gaining increased market tractions. As an increase in demand pushes more tokens to be held in reserve and to be placed into continuous transactional volume, the supply available on exchanges drops.
ARCONA tokens are designed to offer utilities for various market purposes and this factor sets a proper stage for the potentially long-term growth of these tokens.
A Look at ARCONA Tokens
ARCONA tokens are the native currency of the Arcona ecosystem. Arcona is a new development that intends to create a Digital Land that layers atop the real world. Additionally, it offers a marketplace for buying and selling AR content and creative services.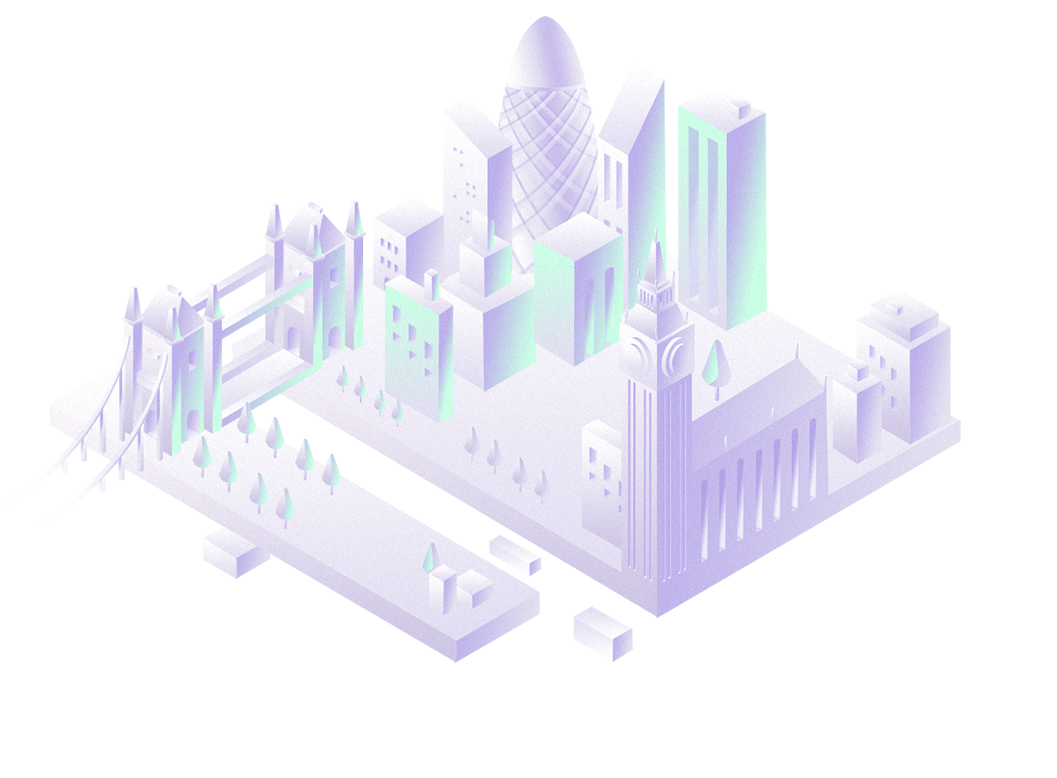 All transactions involved in the Arcona ecosystem require ARCONA tokens.
ARCONA tokens will be the vehicle for buying and selling Digital Land. If a plot becomes desirable, renters would also pay for it in ARCONA tokens.

ARCONA tokens offer the ability to buy labor force for the development of augmented reality content. This allows ARCONA tokens to be a currency for purchasing talent and content.

If a Digital Land plot is able to draw an audience, companies will be interested in the brand development opportunity. ARCONA tokens offer the ability to pay Digital Land owners for the ability to place ads on their plot.

ARCONA tokens could also be used to access exclusive events within the ARCONA ecosystem's Digital Land, such events would generally involve premium displays of AR content.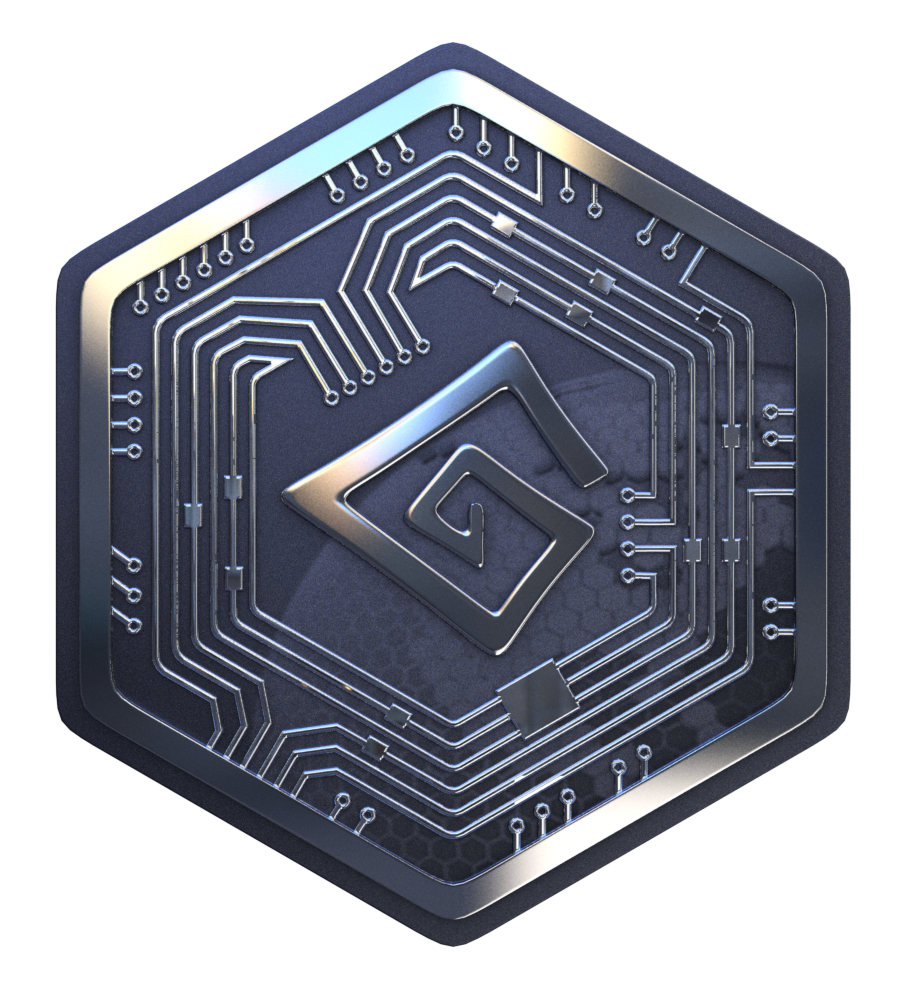 First and foremost, ARCONA tokens are essential to the functioning of the interactions taking place within Arcona. Without these tokens, transactions cannot take place.
These tokens also offer the ability to purchase a wide variety of services. This variety in utility offers ARCONA tokens an opportunity to grow adoption in many markets. Considering that the main factor driving a token's price rise is adoption and transaction volume, being utilized for various purposes offers ARCONA tokens a strong edge.
Token Metrics
Arcona has already reached its softcap so investors are not losing any opportunity value. Each token costs 0.0025 ETH and the hardcap is set at $50 million.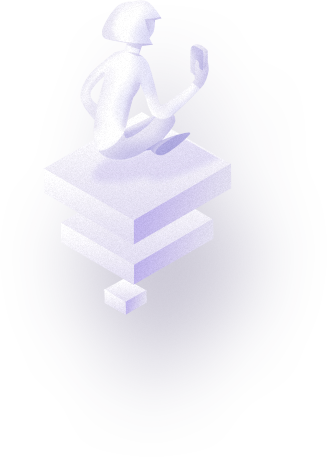 Any token not purchased during the token sale will not be minted, thereby ensuring no unbacked tokens dilute the market. This plays well for token investors since the ICO pricing accounts for total possible supply. Additionally, minimum contribution is a purchase of just 10 tokens; this ensures that a strong spread of tokens takes place, thereby ensuring few hands do not take control of post-ICO token price.
Arcona Essential Links
Bitcointalk Name : cheryldlovejoy
Eth Address: 0xcbB6bc84552E731497e6D1b3A1928d72d3115BB7